Welcome to the subscribers only section of the site, thank you for subscribing
Here you will find new monthly lessons in sight reading, ear training, vocal warmups, chord exercises, song workshops, house concerts, singalongs and other fun stuff designed to get you creating.
Singing up the scale – Part I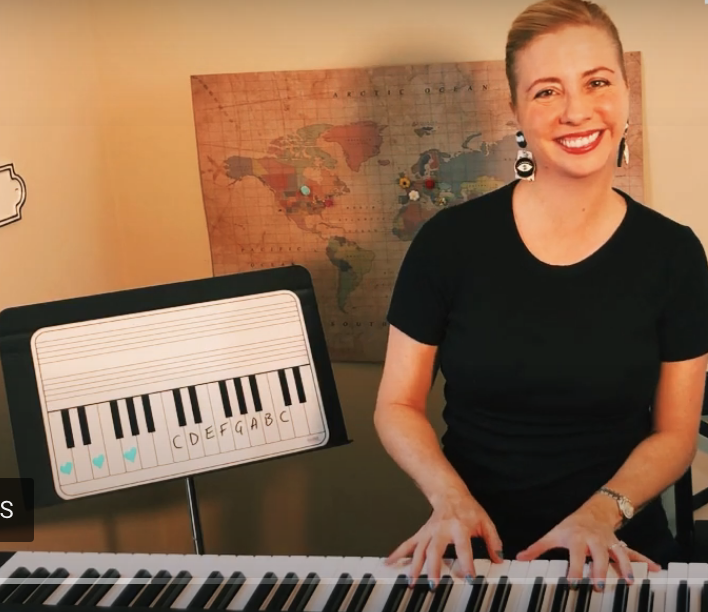 A little vocal warmup for beginners, or those who'd like to get back into singing 🙂
Something in the Water – By Sarah Bonsignore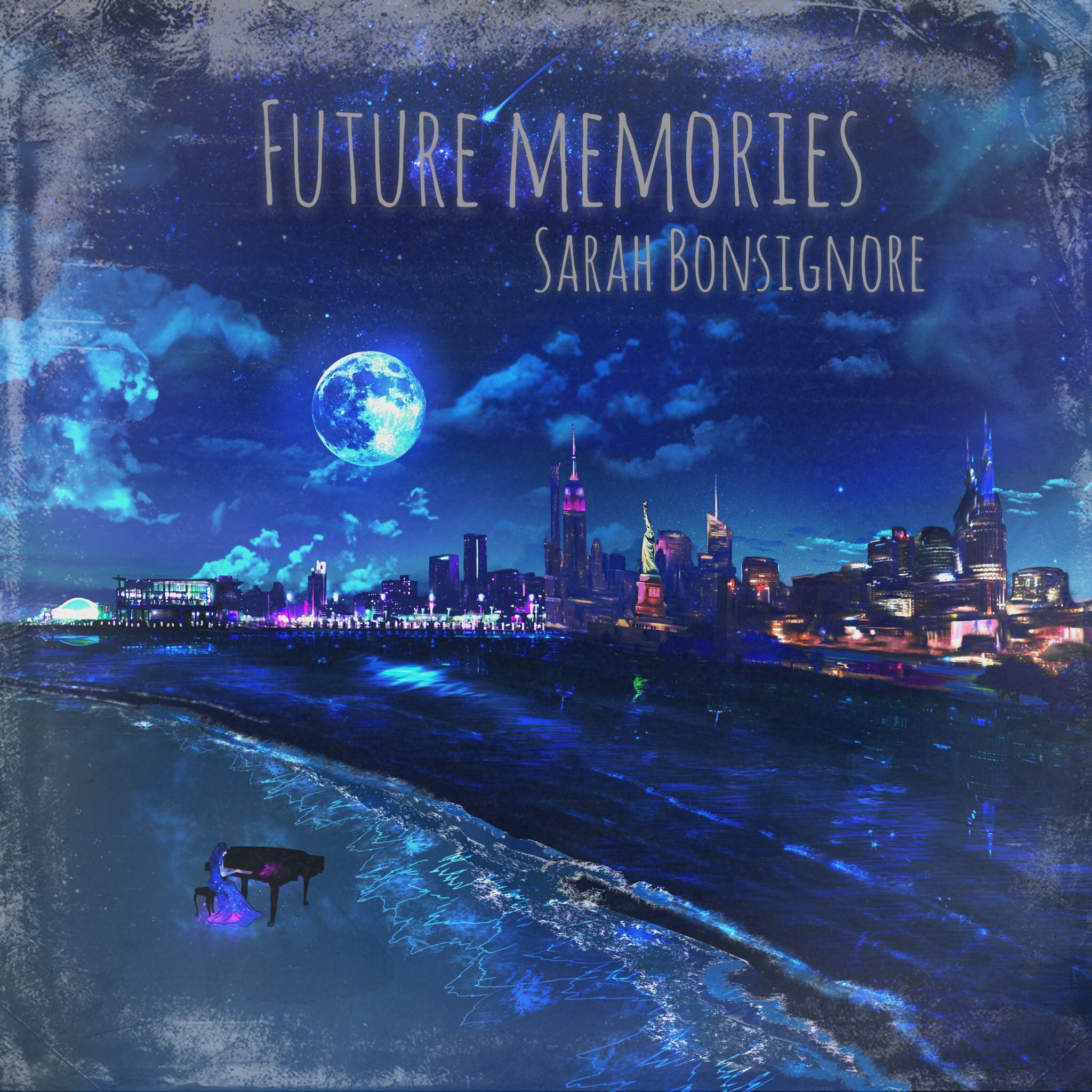 Hear Sarah's original song off her 2020 "Future Memories" album here! She co-produced the album with her talented friend Wilson Harwood, recording tracks at both SingPlayStudios and Elevated Studios.
An Introduction to 20 Beautiful Piano Solos!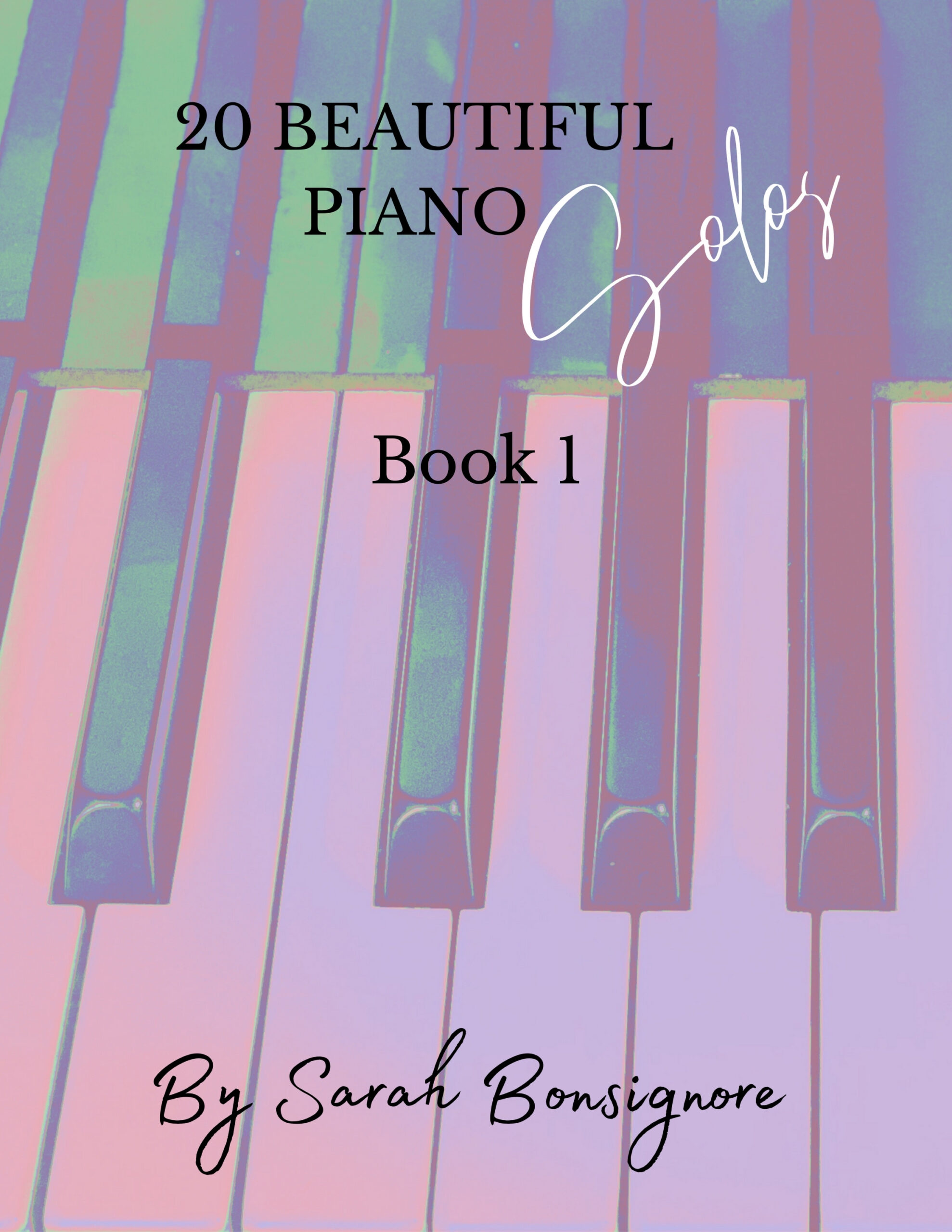 I wrote a piece for my Mom's 70th birthday the day after Christmas, 2020. My mom lives in South Africa and teaches music full time, and she is one of the most amazing and heroic people I have ever met. More on her story in a future blog I am sure! Anyway, a few days …
Continue reading "An Introduction to 20 Beautiful Piano Solos!"
G Major scale and the relative minors!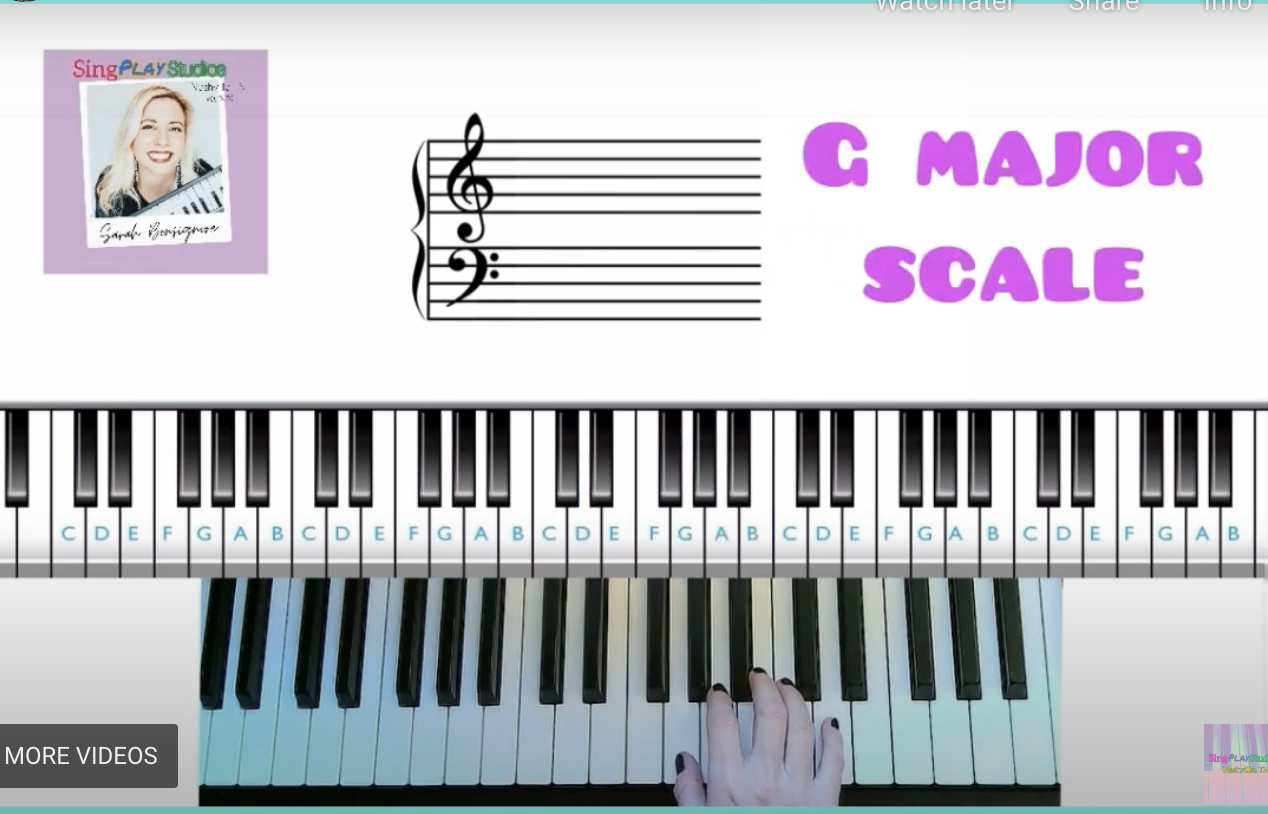 Here's another short scale and arpeggio tutorial, and again, we cover a lot of ground in 6 minutes! First I explain whole and half steps, because every major scale has the same pattern, and once you know the pattern you can start to figure out all the major scales. Then we look at E minor, …
How to play C major (and the relative minor)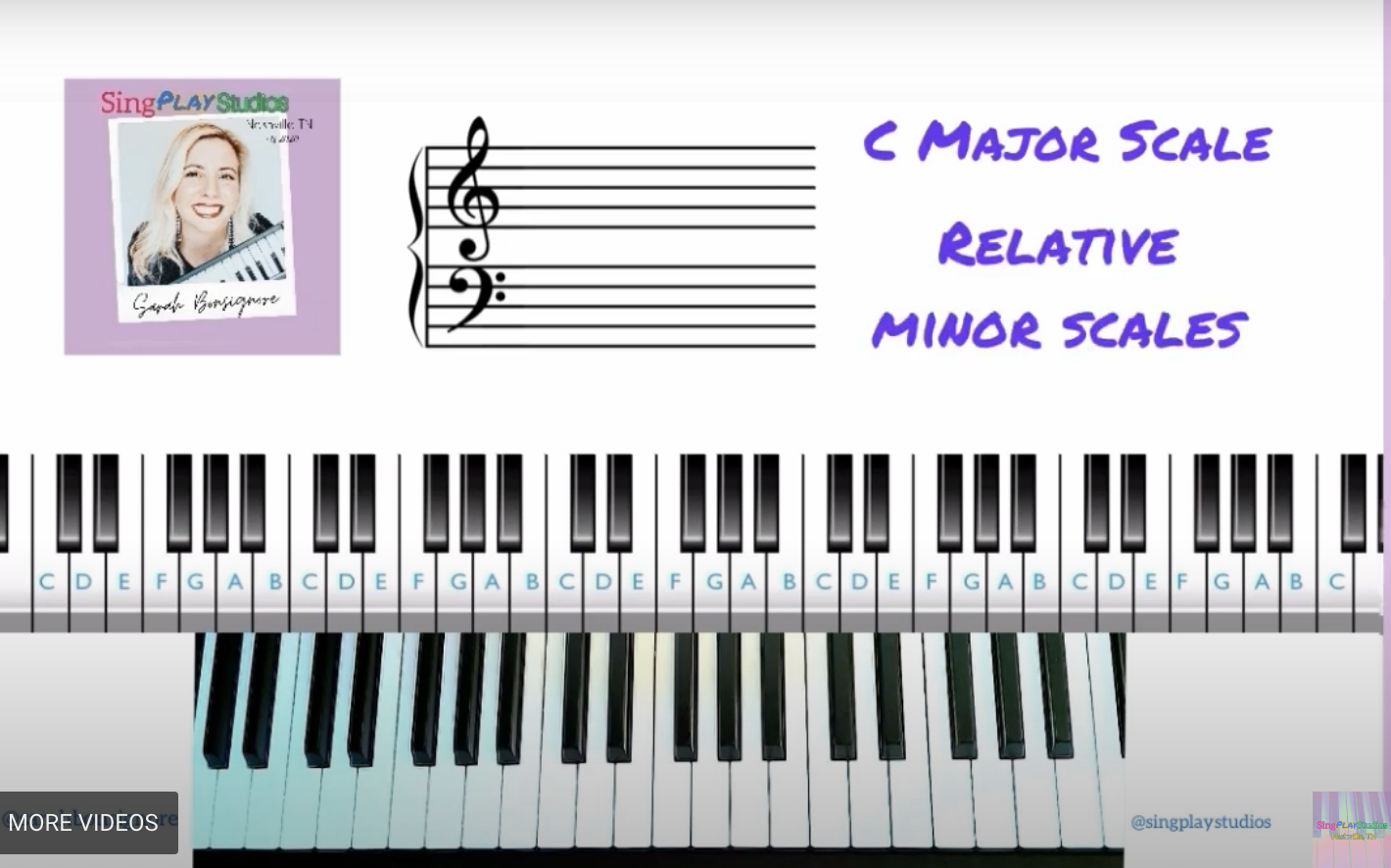 This 10 minute tutorial covers a lot of ground! We will go over the C major scale and it's relative minor, A minor. We'll cover natural, harmonic and melodic minor, arpeggios in C and A minor, as well as some chords and a simple progression! Learn about triads and their inversions in C major. Watch, …
Continue reading "How to play C major (and the relative minor)"
Hello World!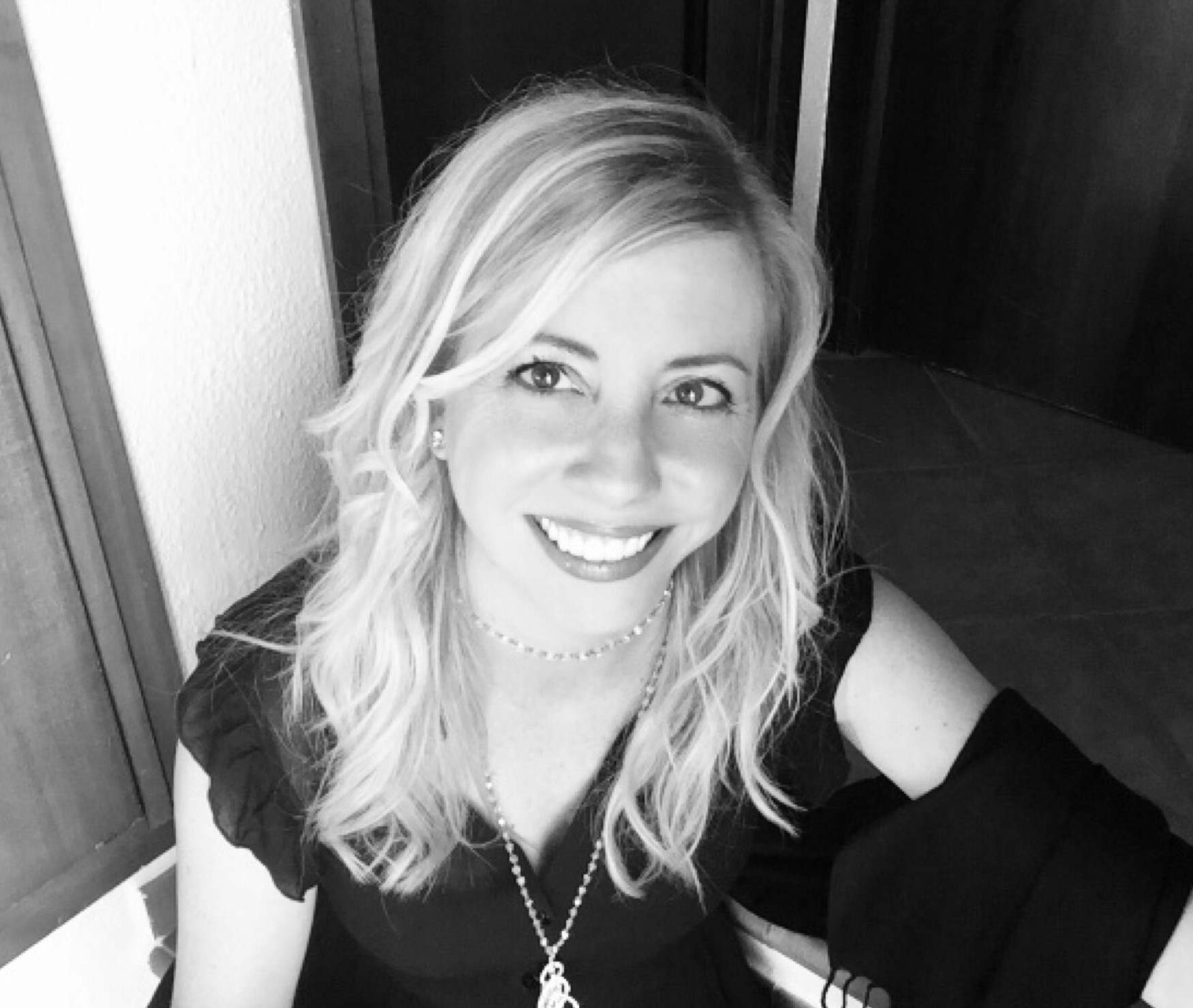 Welcome to SingPlayStudios!! My name is Sarah Bonsignore and I'm a South African born American pianist, singer, songwriter, producer, teacher, wife, mother, and dreamer! (Just like you, I wear a lot of hats, but that's okay because I happen to love hats). Thank you for taking that first small step towards becoming a better musician, …
Why SingPlayStudios?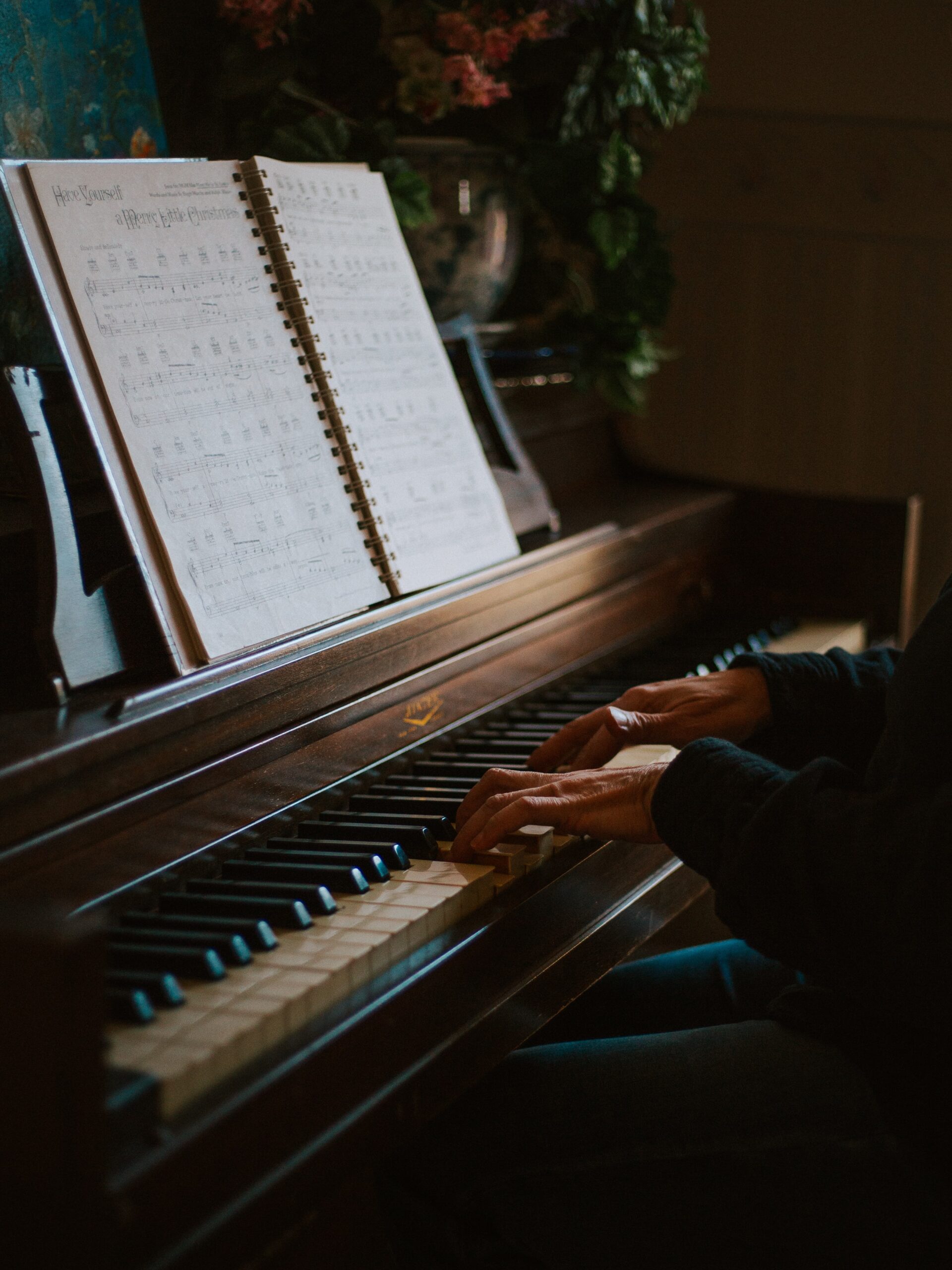 I created SingPlayStudios to help you find (or rediscover) your unique voice and innate musical gifts, and to connect you to a world of music this year.