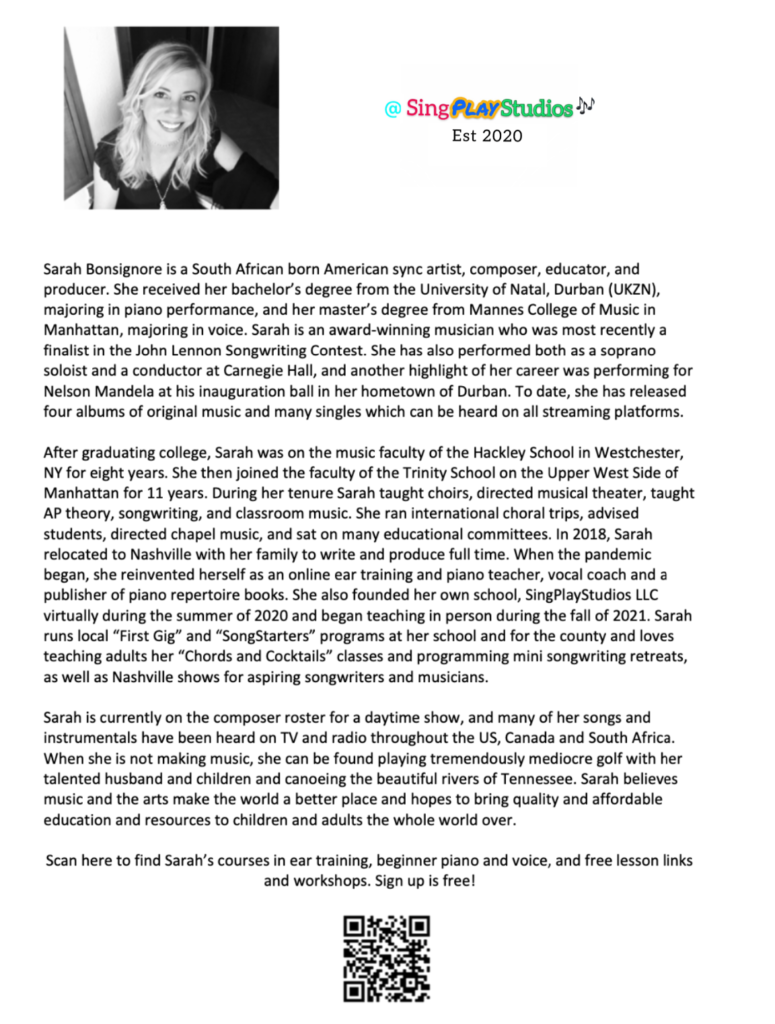 Firstly, for all those wonderful piano teachers who were interested in my new piece "Misha's Dance" that was posted July 5th, I hope this works for you and that you can download the pdf!! I just added a second piece I wrote yesterday called "A Field of Flowers", also early intermediate level. They will both be available here for free until the 3rd book is ready (hopefully by fall 2022).
And if you do subscribe, I will attempt to email anything new/free that I think you might like for your studio, and I promise not to bombard you with emails! If you like these pieces, I have many more in the "20 Beautiful Piano Solos" books 1 and 2 now on Amazon. And if you end up loving them, please consider leaving a review!!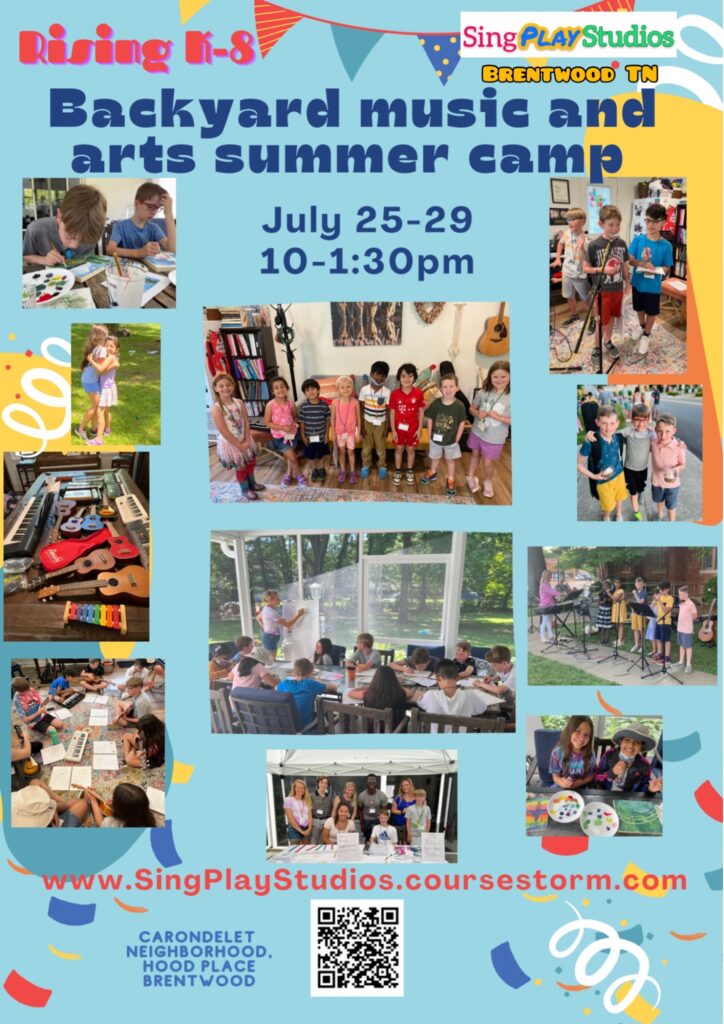 Sheet Music for "There's a Light" ~ Sarah's 4 part round for singers who like to harmonize!