Click HERE for current Brentwood classes and camps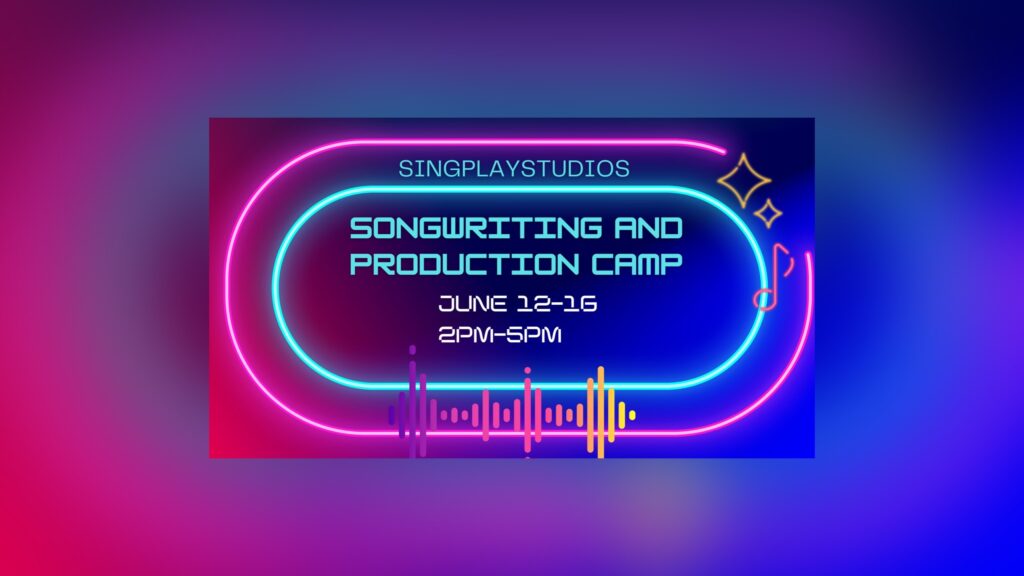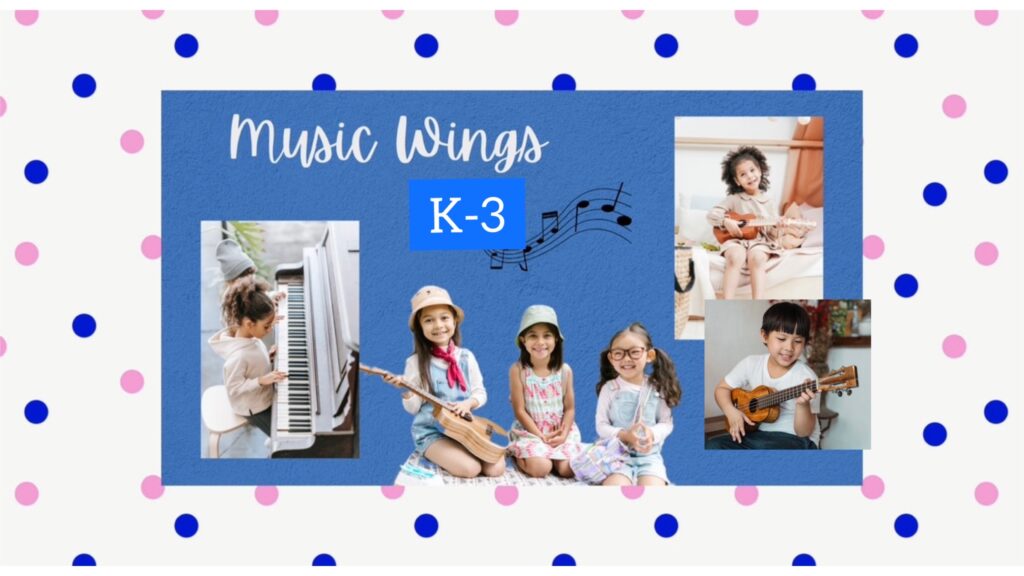 "Listen Hear" book 1 is designed to get you hearing and singing intervals and developing your vocal range in a healthy and natural way, all while practicing sight reading and harmony skills and having fun! The book includes scannable QR codes with every exercise, mini lessons and backing tracks so that you can practice in the privacy of your home or on the go. Getting better at music has never been so EASY!!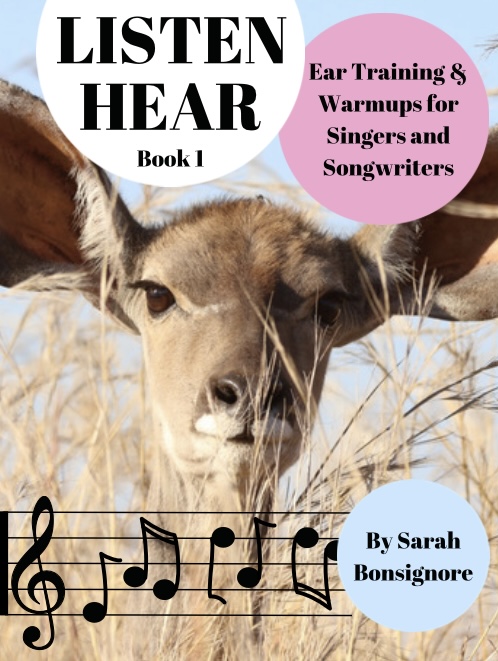 SOMETHING FOR THE YOUNG (and for the young at heart)! HERE is Sarah's new Childrens' book "Ready To Shine". It includes 17 catchy and original songs to get your littles singing, dancing, learning music theory, and playing beginner ukulele and piano!!!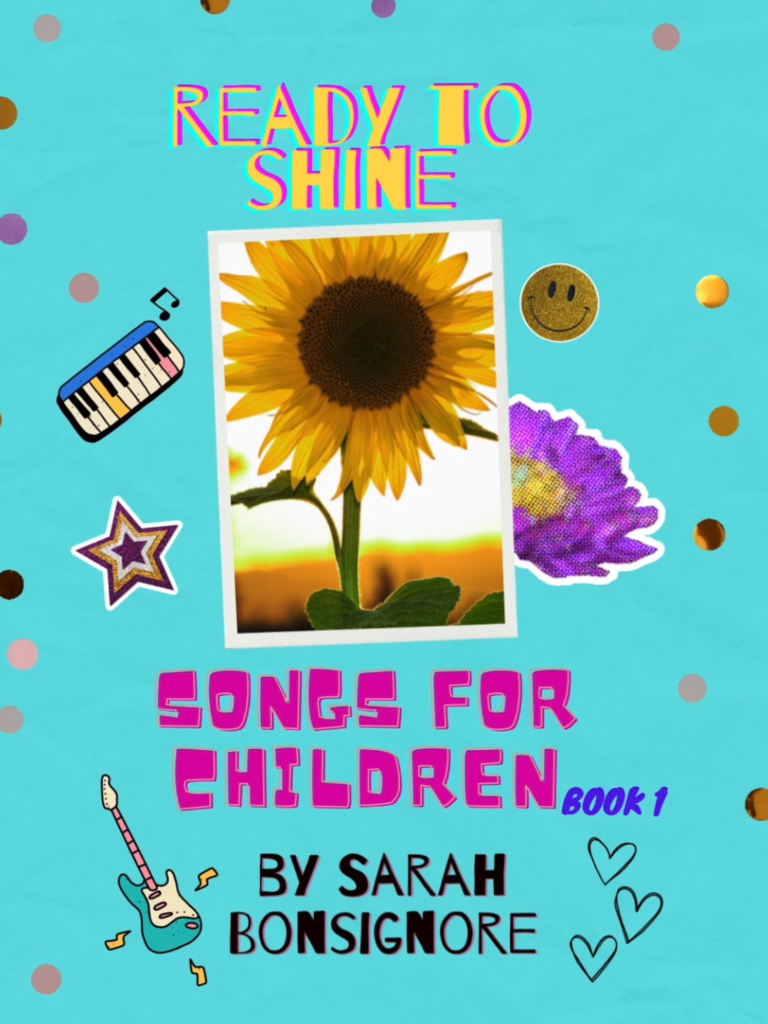 Thank you to all those wonderful piano teachers who were interested in my new piece "Misha's Dance". You can now find the sheet music at sheetmusicplus.com I just added a second piece I wrote called "A Field of Flowers", also early intermediate level. It will be available here FREE to download for educational purposes until the 3rd "20 Beautiful Piano Solos" book is ready. Find more of my original piano pieces and arrangements at sheetmusicplus.com 🎶 and now also in many repertoire books on Amazon!!