Message us on instagram anytime @singplaystudios and click the button below for class offereings and registration!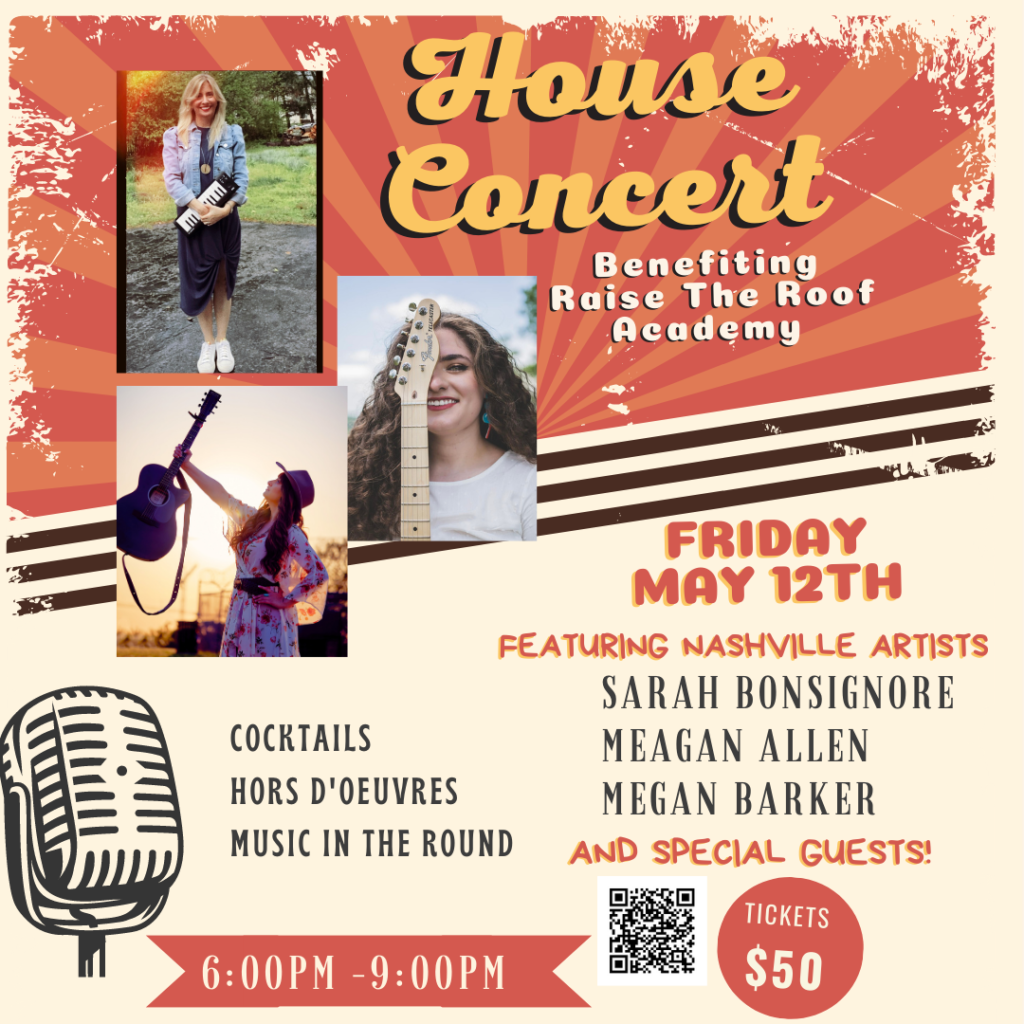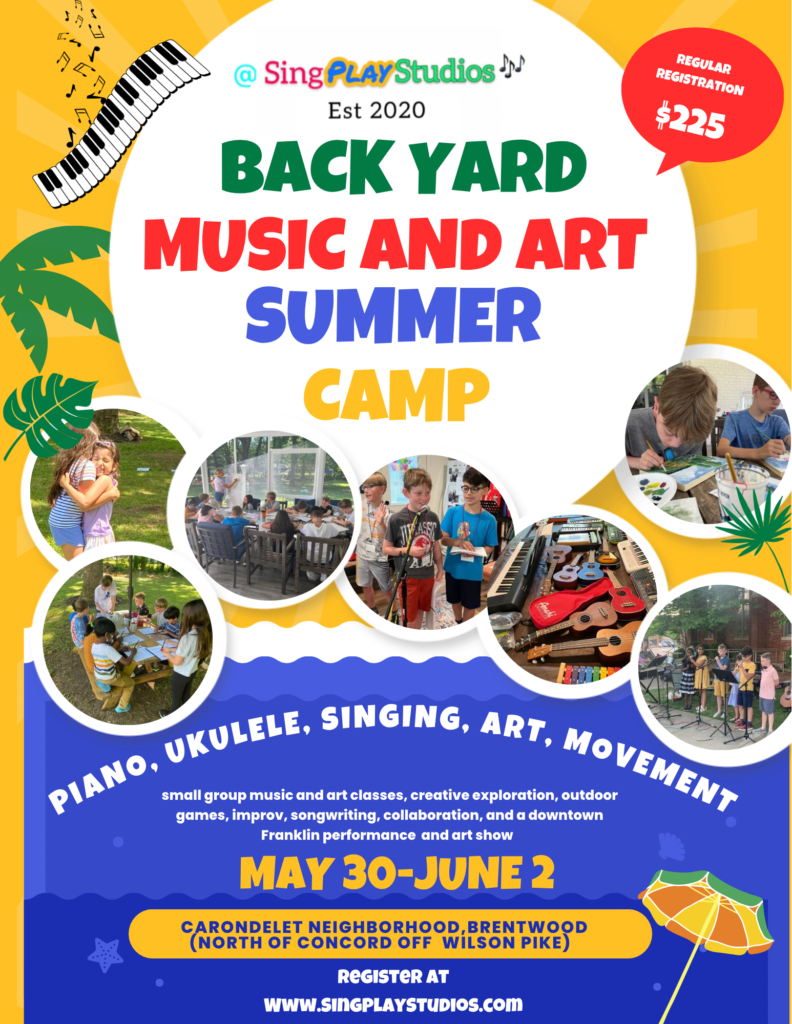 Sarah is ecstatic to be hosting a house concert series from her back porch this summer! First up, a show to benefit an amazing Nashville based charity called "Raise The Roof Academy". Sarah and her talented friends, Megan Barker, Meagan Allen, and the amazing Roger Cook will perform some of their favorite originals. Use the link to buy your ticket.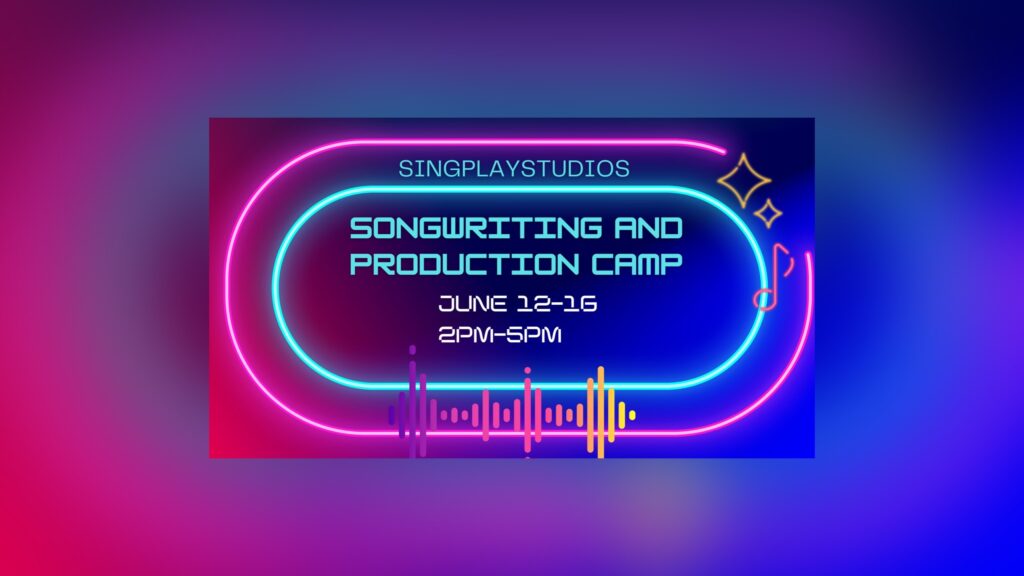 Sarah's new piano book allows motivated music lovers of all ages to work on mastering C major position. Develop reading, listening and playing skills at your own pace!! Use the mini video links and backing tracks on each page and start playing the piano TODAY!!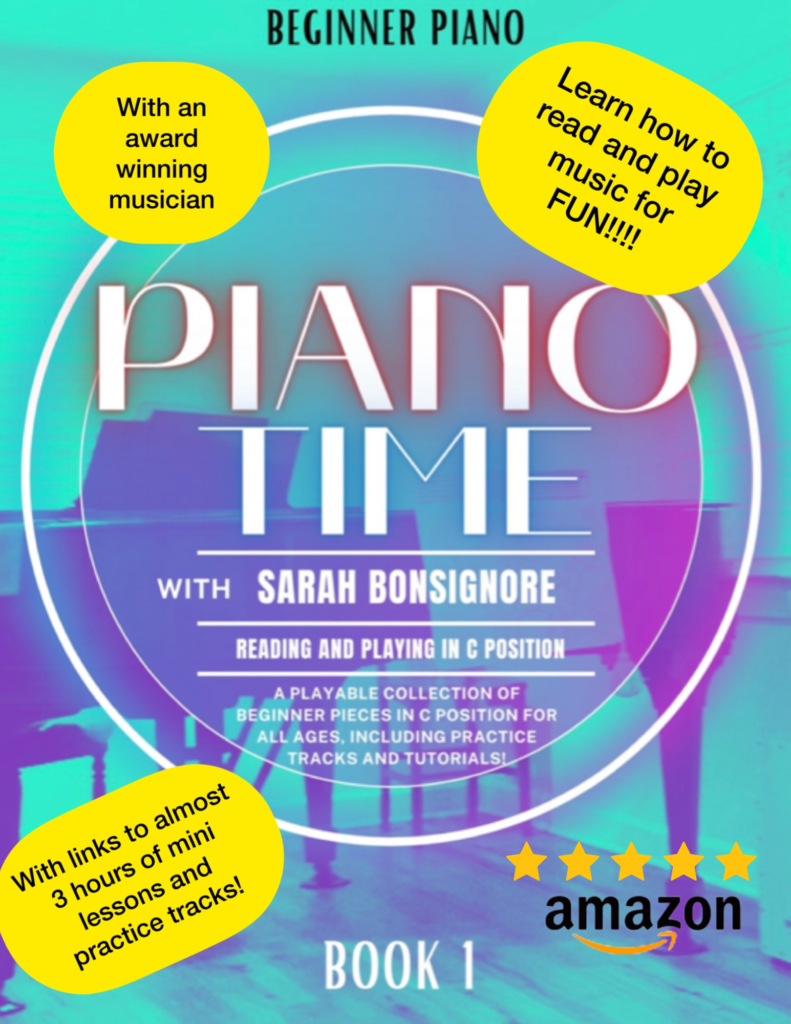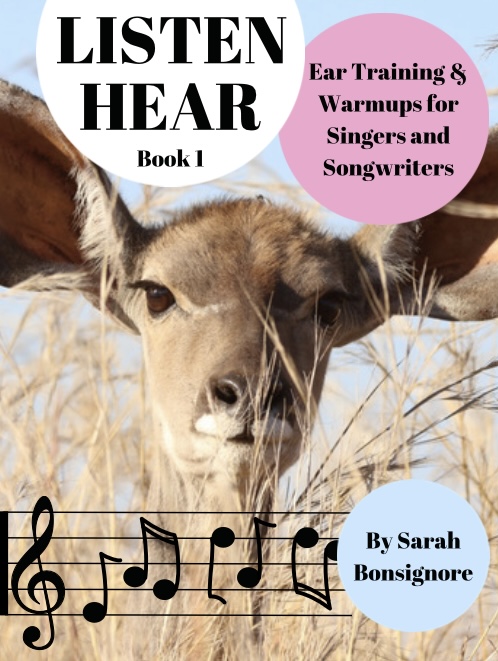 "Listen Hear" book 1 is designed to get music lovers of all ages and levels hearing and singing intervals and developing vocal range in a healthy and natural way, all while practicing sight reading, harmony skills and having fun! The book includes scannable QR codes with every exercise, mini lessons and backing tracks so that you can practice in the privacy of your home or on the go. Getting better at music has never been so EASY!!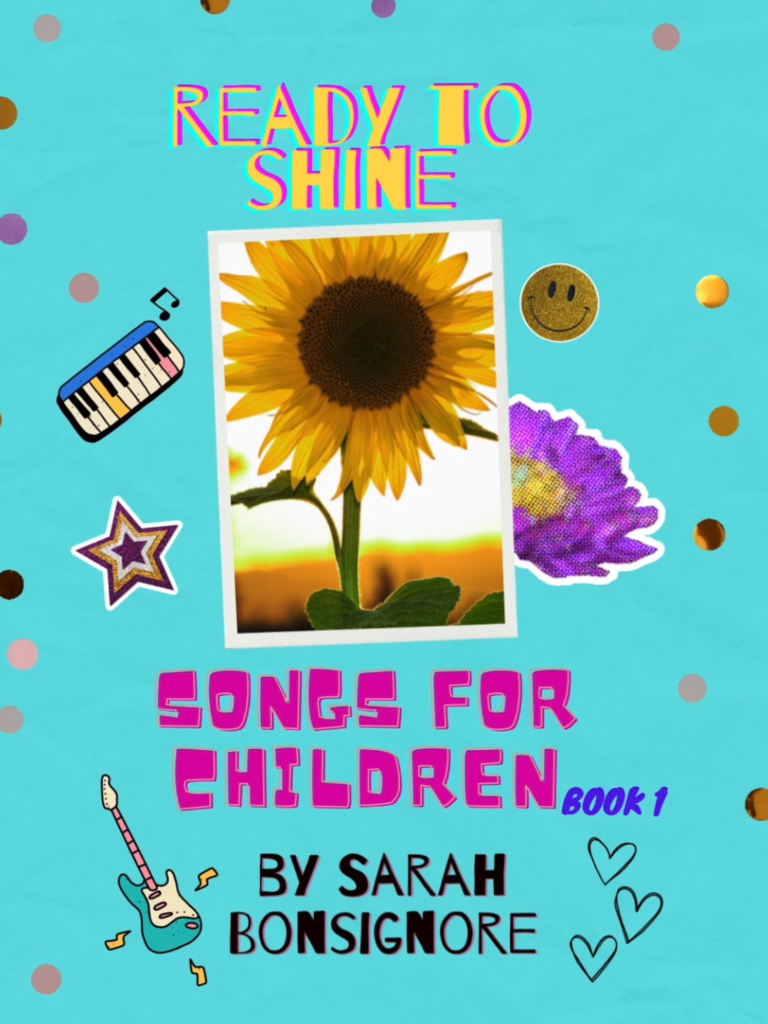 Click HERE for current Brentwood classes and camps
SOMETHING FOR THE YOUNG (and for the young at heart)! HERE is Sarah's new Childrens' book "Ready To Shine". It includes 17 catchy, hopeful and inspiring original songs with positive messaging to get your littles singing, dancing, learning basic music theory, playing beginner ukulele, and simple piano using Sarah's chord "shape" method. Sarah's students who are aged three to one hundred are able to play, read, perform and improvise on a huge selection of happy songs! Learning music has never been so FUN!
Thank you to all those wonderful piano teachers who were interested in my new piece "Misha's Dance". You can now find the sheet music at sheetmusicplus.com I just added a second piece I wrote called "A Field of Flowers", also early intermediate level. It will be available here FREE to download for educational purposes until the 3rd "20 Beautiful Piano Solos" book is ready. Find more of my original piano pieces and arrangements at sheetmusicplus.com 🎶 and now also in many repertoire books on Amazon!!