Sarah has performed as a soloist on three continents, including performing as a soloist and conducting at Carnegie Hall, and performing for Nelson Mandela's Inauguration ball. She is a seasoned and passionate teacher and sync artist who's music has been heard on TV and radio in the US, UK and South Africa. Sarah believes that everyone can find joy and community doing creative things that inspire them.
If you've ever wanted to read music, play the piano, write songs or become a better singer, now is your chance to tap into your gifts at your own pace. Find free lessons in music under Sarah's posts, or try one of her highly rated lesson courses for voice, piano and ear training. Subscribe for $5/month for weekly and monthly voice and piano lessons, ear training workshops, her Nashville fall house concert series, and songwriting feedback (launching in late October). If you have young children, Sarah adores teaching pre k classes for the county, and writes special songs and curriculum just for the littles! Look out for "StorySong" time in the fall.
Sarah's piano repertoire books are now available on Amazon. Her "20 Beautiful Piano Solos" books 1 and 2 were published in honor of her mother's 70th birthday in 2021, and she has since published a chord based piano method book for beginners, "Home is Where the Heart is" books 1, 2 and 3, as well as her first "Songs for a Rainy Day" book 1. Sarah is currently working on a collaborative piano series for group piano classes which she hopes to publish in the fall. In her spare time, Sarah performs locally, teaches private and group lessons for SingPlayStudios (live and online), composes and publishes piano books for Amazon and JWPepper, and teaches for the county. She also writes and produces for sync and is on the composer roster for a daytime TV show.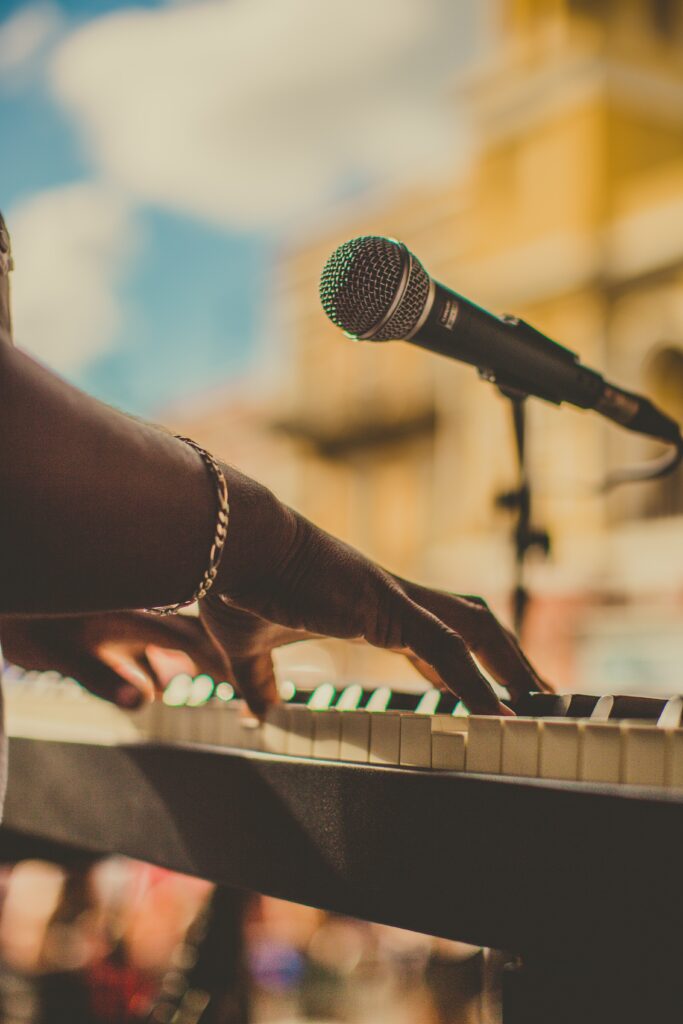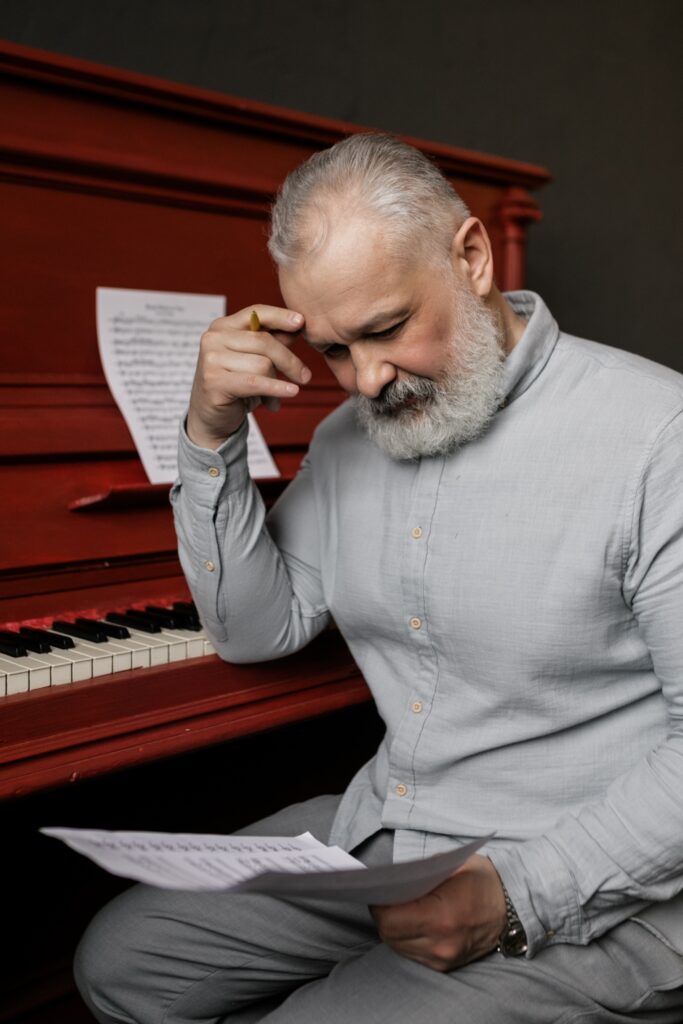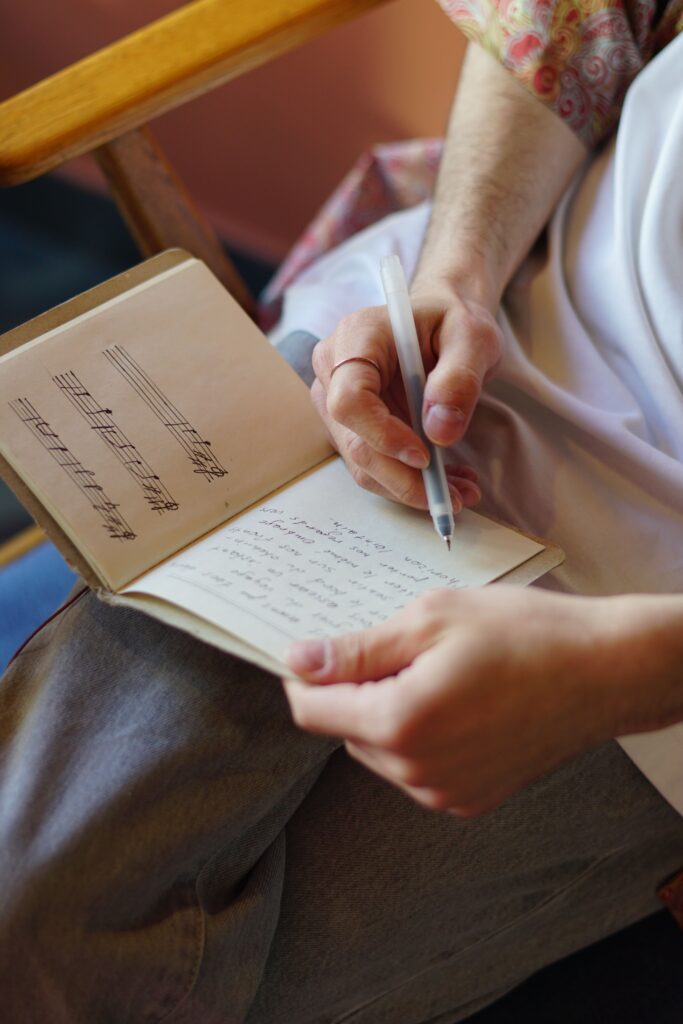 We have lots of free content to help you become the best musician you can be and high quality courses available for purchase, Create a Free Account